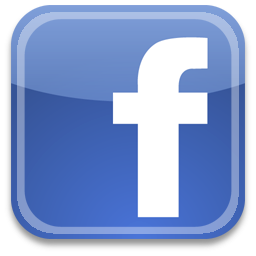 Gig Guide
Date
Venue
Covid-19 has disrupted our gig schedule 🙁
Appearances listed below may not go ahead depending on restrictions in force at the time. Watch this space.
Friday September 16
Gasparo Italian Restaurant
255 Henry Lawson Drive Georges Hall (Georges River Golf Club)
Showtime 7:30pm
Please note: Entry to Clubs is subject to their rules applying to members, guests and visitors.